Newest, beautiful, single women now added for week of Wednesday, 29 November, 2023 - Tuesday, 5 December, 2023
Your opportunities here are truly worldwide. Explore our site deeply to see how you can realize that!
Going on a Date this Valentine's? Here's How You Can Dress to Impress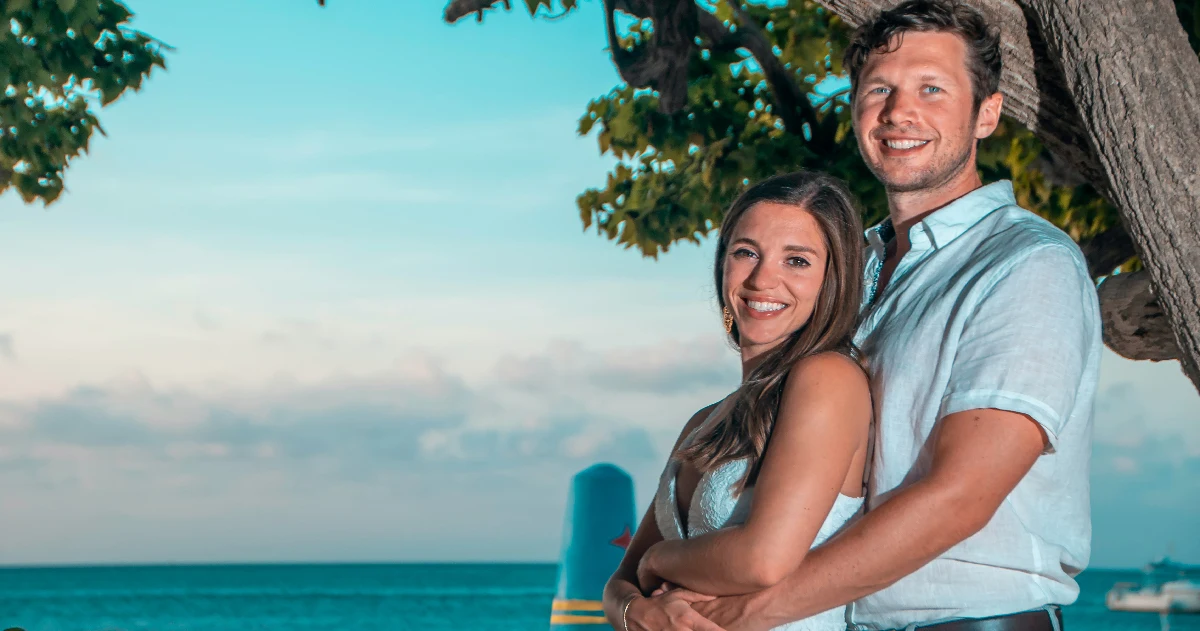 First impressions matter. It's why people take their time getting ready for a date.
Women, in particular, love it when men make an effort to look good. It makes them feel valued and respected. If someone took the time and effort to look their best, especially for your date, you would feel the same way too.
Then again, not everyone would be interested in dressing like they're going to the MET gala. But for important occasions, such as Valentine's Day, some would make an exception.
Once in a while, it's nice to strut your Sunday best on the streets. After all, wearing nice clothes can make you feel confident.
Most of all, it's the day the world celebrates love. Latin women are sure to expect their dates to dress for the occasion. Who would want to disappoint these lovely ladies?
As a general rule of thumb, it's best to dress to impress on first dates. Your choice of wardrobe plays an important role in expressing who you are as a person. You wouldn't want to show up on a date with a crumpled shirt, a bedhead, and untied shoelaces.
There's no need to dress like you're just off the runway. All you need to do is choose clothes that highlight your best features.
Are you going on a date with a foreign woman? Here's how you can dress your best this Valentine's Day:
Tip #1: Know Your Body Type
You may have noticed that certain outfits make you look good, while some aren't very flattering on you.
It's because some clothes don't fit well with your body type. Bodies come in different shapes and sizes. There are some clothes that you'd like to see on yourself. There are also some that don't suit you well.
That's not to say that you have to go out and buy yourself a new wardrobe. You can still make use of the clothes that don't flatter you. You just have to know your body. That, or you have these clothes altered to fit you.
Remember: you wear the clothes — not vice versa. Wear clothes that suit your body type. Don't force yourself to squeeze into a pair of pants just because you look good. When worn, it can have an entirely different appearance. It's why dressing rooms exist in the first place.
Tip #2: Comfort over Style
It's good to stand out and leave an impression on your date, but you should always prioritize your comfort first. Would you feel comfortable walking around in a suit? Would you also be able to handle attracting the eyes of many?
Some may feel confident when the attention is on them, but there are some who shy away from it. If you're the latter kind, then best dress in a way that isn't very eye-catching. That way, you'll feel more sure of yourself.
When you feel comfortable, you feel secure and confident in yourself. This will immensely help you to properly present your true self on your date.
But if you don't mind dressing up nicely and going the extra mile, then by all means, go for it. When you meet foreign women, you'll find that they won't bother looking at the brand of clothes you're wearing or whether you're donning a Tag Heuer watch.
They're going on a date with you because they're interested in you — not your money. But if that's all that your date will be gushing about, then it may be for the best if you find someone else.
Tip # 3: Coordination is the key
If you are wearing a loose top, pair it with a snug pair of pants. If you are opting to go for a tight shirt, make sure it doesn't accentuate your body too much.
This is the key to making use of clothes that might not look like much. You never know, you might have some hidden gems in your wardrobe — you just can't figure out what to pair it with.
If these clothes you have are neutral-colored, it'll be easier for you to find clothes for it to go with. Then again, brightly colored clothes also make great statement pieces. You just have to pair it alongside something not so loud. That way, you don't end up looking like a Christmas tree.
It's no easy feat to pull off stylish clothes, but you can make it work by deciding for yourself if it matches well together. Your clothes, your rules.
Tip # 4: Be Clean and Tidy
Always keep your clothes well pressed and stain-free. No one wants to look like a slob on their date. Besides, keeping your clothes neat is no different from your everyday grooming.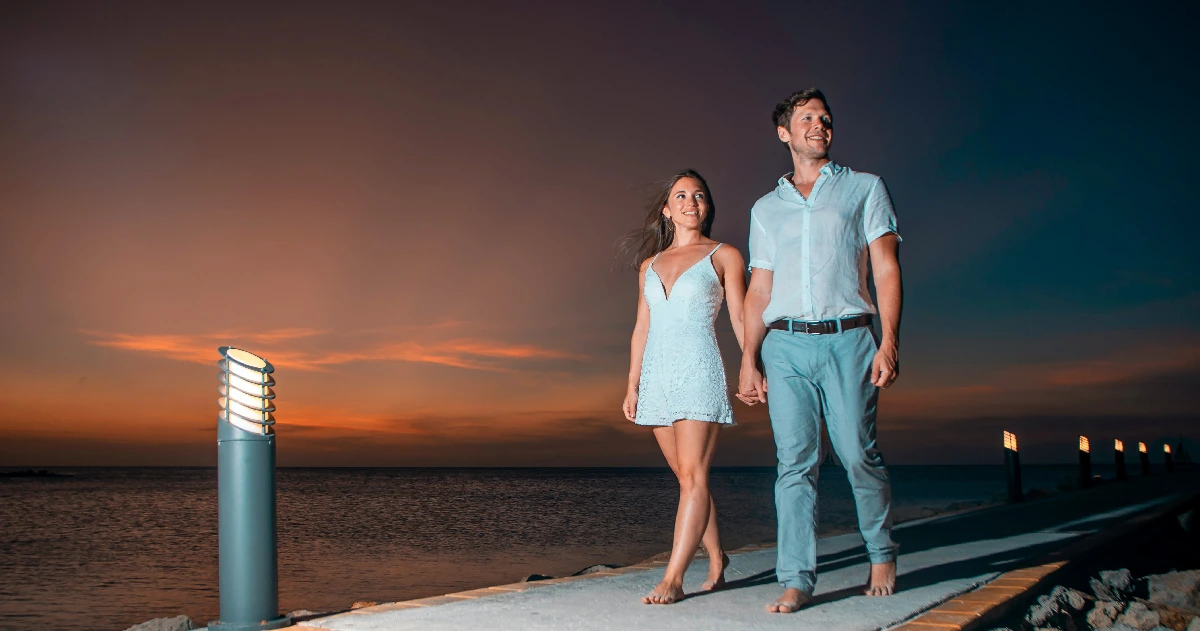 Maintaining proper hygiene is non-negotiable when it comes to dates. Unless you're perfectly fine with your date commenting about your onion breath. No one wants to be embarrassed on a date like that.
Always be aware of your surroundings. You may unknowingly catch a stain somewhere and ruin your outfit. If the unfortunate does happen, then it's best to let your date know about what happened. You can't help it, so no need to fuss over it.
She's sure to be amazed at how confident you are.
Tip #5: Confidence is the Key
When people wear clothes that they like, they feel unashamed. It's another way of patting yourself on the back and saying "I'm proud of you"
Attraction isn't only about the clothes that you wear. Rather, it's about how you carry yourself. It's okay to go casual or all out. Wear whatever you feel like wearing.
If you feel like you look handsome, then you will look handsome. It's all about filling the role you are giving yourself.
Got your Valentine's Day outfit taken care of? Great. The only thing left that you'll have to worry about is coming up with Valentine's date ideas.
Once you get everything you need for your special Valentine's date, everything is sure to go as planned.
Enjoy your date and Happy Valentine's!
Newest, beautiful, single women now added for week of Wednesday, 29 November, 2023 - Tuesday, 5 December, 2023
You have to meet the women to marry them! What other international dating site offers you numerous opportunities to do that?